Choose Template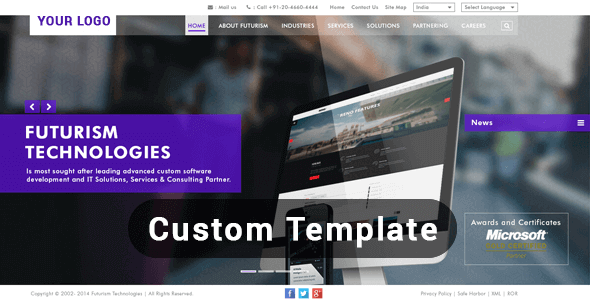 SNS Lavenda - Responsive Magento Theme
SNS Mosera - Responsive Magento Theme
SNS I8style - Responsive Magento Theme
SNS Mbm - Responsive Magento Theme
SNS Zaggo - Responsive Magento Theme
SNS Simen - Responsive Magento Theme
SNS Senia - Responsive Magento Theme
SNS Amoda - Responsive Magento Theme
SNS Ostore - Responsive Multipurpose Magento Theme
SNS Nova - Responsive Multipurpose Magento Theme
SNS Luxury - Responsive Magento Theme
SNS Codia - Responsive Magento Theme
SNS Simo - Responsive Magento Theme
SNS Kunstore - Responsive Magento Theme
SNS Camen - Premium Responsive Magento Theme
SNS Avan - Responsive Magento Theme
SNS Lunar - Responsive Magento Theme
SNS Riveshop - Responsive Magento Theme
SNS Nazic - Premium Responsive Magento Theme
Plan built for all Business Size and Industry. Start with flexible pricing that scales
About Magento for Growing Business
Magento is the award-winning platform. Magento delivers outstanding functionalities. It increases the future scope of businesses. It is fully customizable with a feature- one platform different businesses. It is also equipped with built-in analytics and reporting tools which help in supplying the data to the target audience and keep them coming back which increases the revenues.

Free business consultation.

Custom design integration

Discount and promotions

SEO friendly web pages for better results

Excellent Responsive templates

Implementation within 6-8 weeks

Free Business Consultation

Custom Design Integration

In-Built Payment Gateway Integration
Product Portfolio
Standard Data Migration
As a part of ecommerce solution futurism will provide some amount of data migration along with solution. Standard data migration shall be done under following terms.
Rest of Data Migration activity will be carried out separately where Data Migration process will apply.
Note: If the content is received in any format other than standard template provided by futurism such as pdf or any other format, then standard data migration service will not be applicable and will have to follow the data migration process.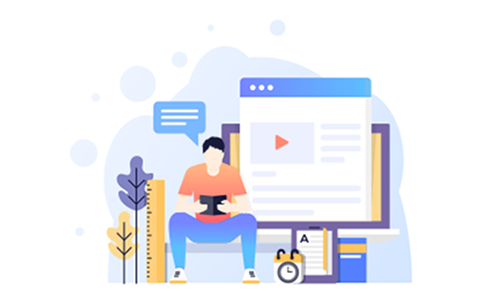 Project Milestone
If you order today 19-Nov-2019, your product will be delivered by 08-Dec-2019.
Ratings and Reviews
With Magento being the heartthrob of ecommerce sectors now. I purchased "Magento Community Edition". The package has an absolute brilliance with respect to technology expertise. Any budding entrepreneurs
---
I wanted to build an ecommerce website for clothing. However, I was a bit confused about the platform for building my website. So, I decided to ask the experts about the same. After contacting Futurism Technologies, the skilled professionals advised me to use the Magento platform for my website. They also suggested me their Magento Community Edition package, which seemed quite reasonable for the services included in it. I gave it a thumbs up, and I must say that I did not regret by choosing these guys. It can be seen from their service that they have a huge experience in designing ecommerce websites in Magento. Good job Futurism Technologies.
---
Customer Questions & Answers
Recomended Product
Recently Viewed