Create Your Vendor Account To Become More Successful
You've got an item, or maybe several items to sell. We want to do everything in our power to make sure that your hard work pays off!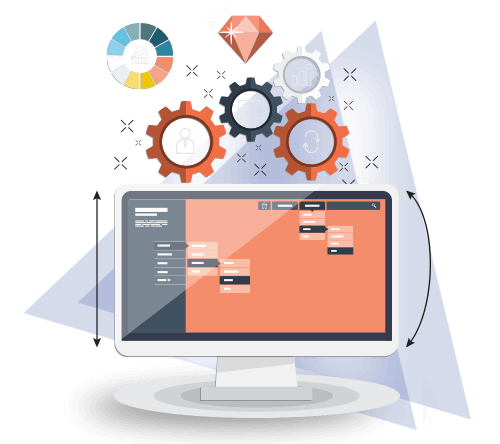 Marketplace to sell your Enterprise offerings online.
We prevailed the ecommerce era where you can sell your industry specific software application online & hassle free. You develop, we sell.
Sign Up Now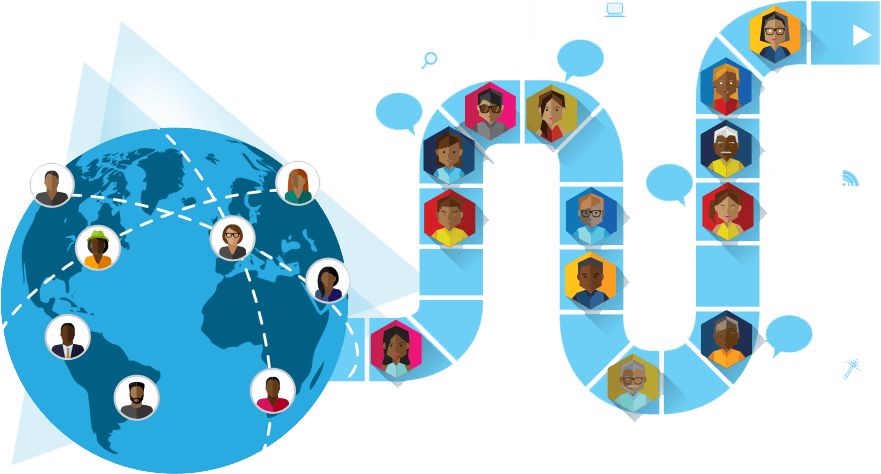 Promote your Industry specific offerings to the right audiences.
Forget your budget for marketing the software solution. We take care of your business right from promotions till closing deals
Sign Up Now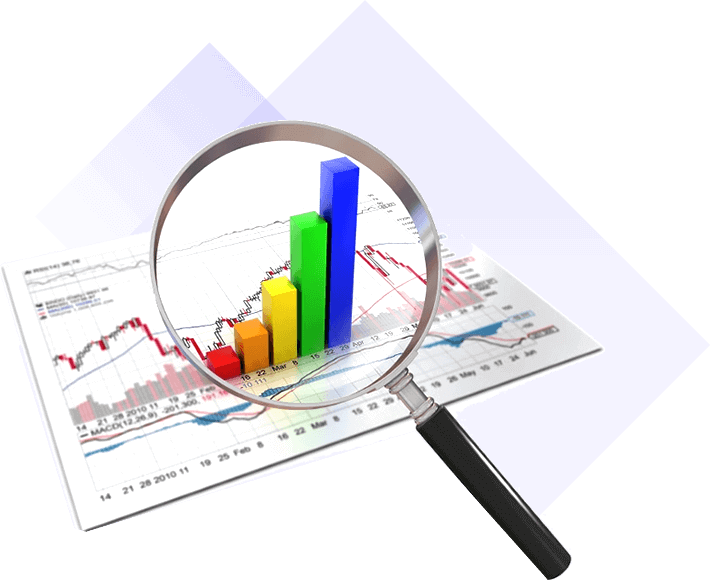 Increase your business revenue by manifolds
This is a right platform to boost your sales by selling the application online. Our platform built it right to sell your offerings.
Sign Up Now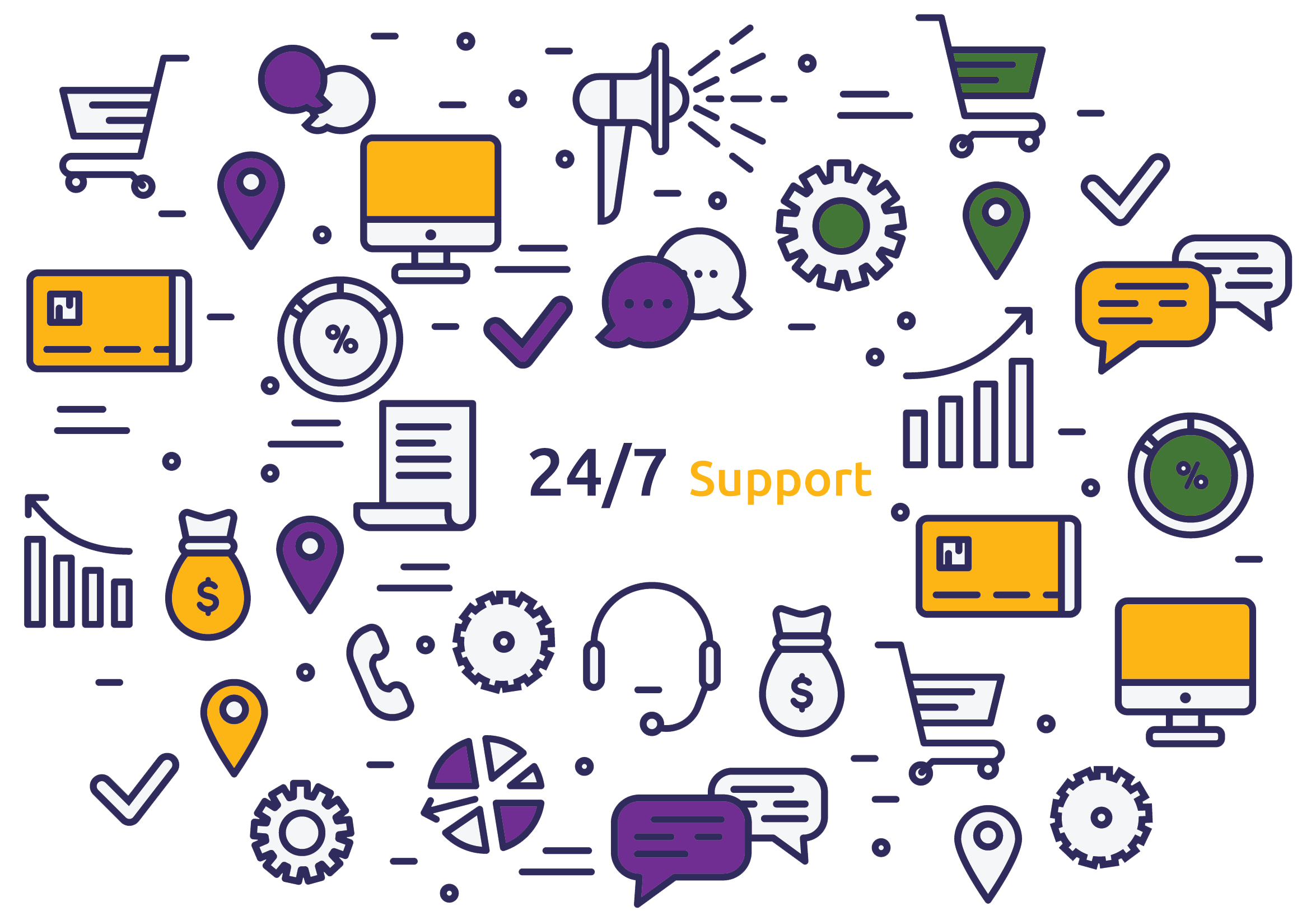 24*7 Marketplace with verified payments
The buyer makes a payment right after ordering the product, which is kept in escrow and released soon after deployment & buyer acknowledgement.
Sign Up Now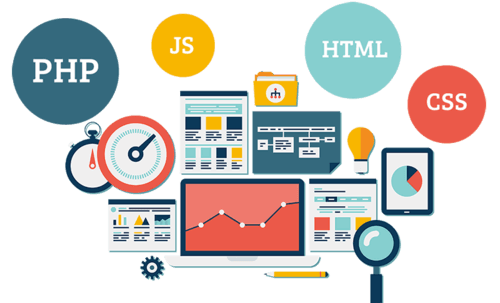 Recurring clients for future IT services
The platform features a lot of offerings, and thus will help you in cross selling/up selling of your products as you grow your product lists
Sign Up Now
We welcome vendors, supplier, seller who got an experience in developing customized application for specific industry.
Reach Hundreds of Customers with Next
Become A Seller Now
What our Seller Say about Us
---
Warebuy is unique platform from all the ones we are promoting. However, in all this time our team is working together with the Warebuy Team, we never came across with any technical glitch or issue regarding communication or payment. Pleasure for us to work with such fantastic professionals.
Jacob Jones
Software Architect
Digital Marketing Service Provider
If you want to boost sales for offering, this is a perfect platform! Warebuy is providing unique model where we can sell our custom application what we are creating for apparel industry since 10 years They also take commission which is very little from every sale. As the offering is unique in the market, we don't mind paying them small share from our sales
Maria Rodrigues
CEO
Leading Application Provider
Thanks to Warebuy I can recommend the most powerful and complete online marketing website to productize your offering through their channel. Selling our custom product is so easy and affordable. My all bet on Warebuy.
John Taylor
Vice President
Popular Ecommerce Website