Choose Template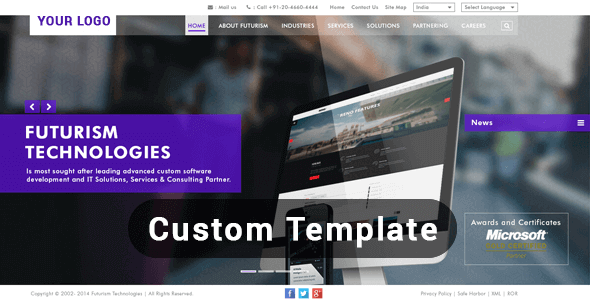 Panola : Resort and Hotel HTML Template
Legaster - Automotive HTML Template
M4U - eCommerce Bootstrap 4 Template
Multikart - Responsive Angular eCommerce Template
DigiPro - Digital Marketplace HTML Template with Dashboard
Storm - Ecommerce HTML Template
Multikart - Ecommerce HTML Template
Shopina - HTML Template For Online Store
Nemi - Multi Store Responsive HTML Template
Cigar - Mega Shop eCommerce Bootstrap 4 Template
Vilena - Hotel and Resort Booking HTML Template
Exporso - Bike/Car/Auto Parts, Accessories Store Bootstrap 4 Template
Geodeo - Coupon & Deals HTML Template
Veera - Multipurpose eCommerce Bootstrap 4 Template
Manali - Tour & Travels Agency Template
Amella - Spa and Beauty Salon Template
Ogani - Organic Food eCommerce Bootstrap 4 Template
Marco - Resort and Hotel HTML Template
Raavin - Shoes eCommerce Bootstrap 4 Template
Plan built for all Business Size and Industry. Start with flexible pricing that scales
About Dimensions for Small Business
Dimensions for small business is one the fundamental packages for businesses. This package helps in amplifying the brand visibility and sales with revenues. It provides features that are crucial for any start-up, as we believe in providing best services to all and for one.

Up to 100 product listing on the store.

SSL certificate provided.

Standard ecommerce features.

Standard marketing automation tool.

Limited no. of ready to use connectors.

Standard data migration.

1-5 Admin users.
Product Portfolio
Data Migration Process
As a part of ecommerce solution we will provide some amount of data migration along with solution. Standard data migration shall be done under following terms.
Rest of Data Migration activity will be carried out separately where Data Migration process will apply.
Note: If the content is received in any format other than standard template provided in pdf or any other format, then standard data migration service will not be applicable and will have to follow the data migration process.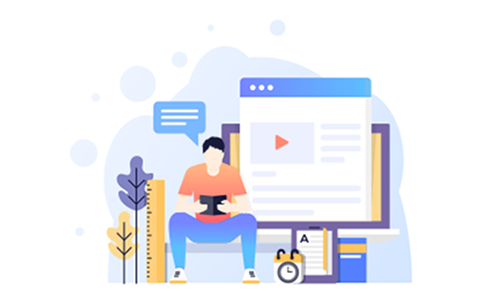 Project Milestone
If you order today 19-Nov-2019, your product will be delivered by 30-Nov-2019.
Ratings and Reviews
By Ashbind
On 27-Oct-2017
---
The mediocre package "Futurism Commerce for Small Business" has shaped our ecommerce enterprise in a big way. With unique features, updated technology, and precise Data Analysis & Migration Services embedded in it. I must admit it turned out to be a good buy for me. Payment options seemed flexible. Really happy with the course of the things.
---
Customer Questions & Answers
Recomended Product
Recently Viewed