Choose Template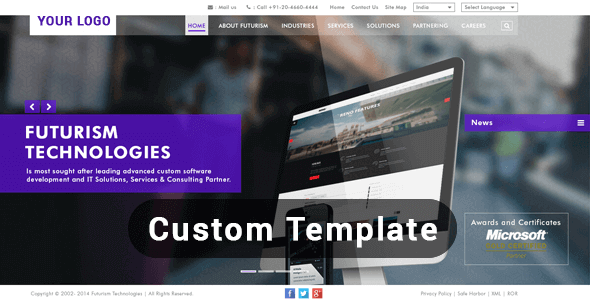 SNS Lavenda - Responsive Magento Theme
SNS Mosera - Responsive Magento Theme
SNS I8style - Responsive Magento Theme
SNS Mbm - Responsive Magento Theme
SNS Zaggo - Responsive Magento Theme
SNS Simen - Responsive Magento Theme
SNS Senia - Responsive Magento Theme
SNS Amoda - Responsive Magento Theme
SNS Ostore - Responsive Multipurpose Magento Theme
SNS Nova - Responsive Multipurpose Magento Theme
SNS Luxury - Responsive Magento Theme
SNS Codia - Responsive Magento Theme
SNS Simo - Responsive Magento Theme
SNS Kunstore - Responsive Magento Theme
SNS Camen - Premium Responsive Magento Theme
SNS Avan - Responsive Magento Theme
SNS Lunar - Responsive Magento Theme
SNS Riveshop - Responsive Magento Theme
SNS Nazic - Premium Responsive Magento Theme
Plan built for all Business Size and Industry. Start with flexible pricing that scales
About Dimensions for Growing Business
"Build it and they will come." Dimension for growing businesses is one of the package that satisfy this saying. It helps to build and enticing the business to next level and attracts more target audience and traffic which in returns gives great outcome and success.

Up to 1000 product listing on the store.

SSL certificate provided.

Advanced ecommerce features.

Advanced marketing automation tool.

Chatbot for customer queries.

Limited connectors for integration.

Up to 25+ users.
Product Portfolio
Data Migration Process
As a part of ecommerce solution we will provide some amount of data migration along with solution. Standard data migration shall be done under following terms.
Rest of Data Migration activity will be carried out separately where Data Migration process will apply.
Note: If the content is received in any format other than standard template provided in pdf or any other format, then standard data migration service will not be applicable and will have to follow the data migration process.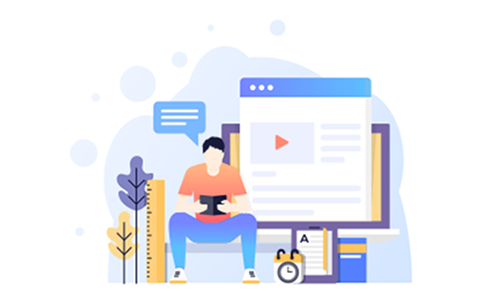 Project Milestone
If you order today 15-Nov-2019, your product will be delivered by 30-Nov-2019.
Ratings and Reviews
By Ashbind
On 26-Apr-2018
---
By Sheetal
On 25-Oct-2017
---
Recomended Product
Recently Viewed