Choose Template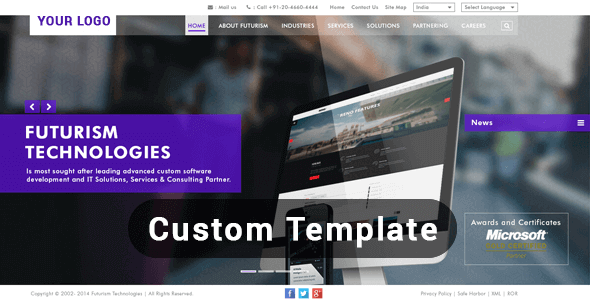 SNS Lavenda - Responsive Magento Theme
SNS Mosera - Responsive Magento Theme
SNS I8style - Responsive Magento Theme
SNS Mbm - Responsive Magento Theme
SNS Zaggo - Responsive Magento Theme
SNS Simen - Responsive Magento Theme
SNS Senia - Responsive Magento Theme
SNS Amoda - Responsive Magento Theme
SNS Ostore - Responsive Multipurpose Magento Theme
SNS Nova - Responsive Multipurpose Magento Theme
SNS Luxury - Responsive Magento Theme
SNS Codia - Responsive Magento Theme
SNS Simo - Responsive Magento Theme
SNS Kunstore - Responsive Magento Theme
SNS Camen - Premium Responsive Magento Theme
SNS Avan - Responsive Magento Theme
SNS Lunar - Responsive Magento Theme
SNS Riveshop - Responsive Magento Theme
SNS Nazic - Premium Responsive Magento Theme
Plan built for all Business Size and Industry. Start with flexible pricing that scales
About Dimensions for Enterprise
Dimensions for Enterprise makes the industry flexible and effective with good ROI, It boosts quality clarity in procedures with less expenditure. It is ideal for growing and established businesses to amplify their brand visibility and sales. Several exceptional and unique features are provided in this package.

Unlimited product listing on the store.

Unlimited category nesting.

Premium ecommerce features.

Premium marketing automation tool.

Paid add-on tool for predictive analysis.

Chatbot for customer queries.

Limited connectors for integration.

Unlimited admin users.
Product Portfolio
Data Migration Process
As a part of ecommerce solution we will provide some amount of data migration along with solution. Standard data migration shall be done under following terms.
Rest of Data Migration activity will be carried out separately where Data Migration process will apply.
Note: If the content is received in any format other than standard template provided in pdf or any other format, then standard data migration service will not be applicable and will have to follow the data migration process.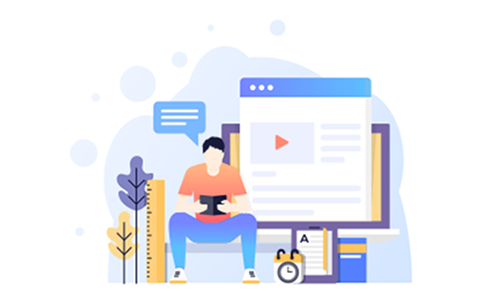 Project Milestone
If you order today 19-Nov-2019, your product will be delivered by 08-Dec-2019.
Ratings and Reviews
A concise ecommerce enterprise is the backbone of any ecommerce setup. After I had completed the transition for our business setup, all I was looking for a steady and reliant ecommerce resource and planning package. Tbh I was quite impressed by the package" Futurism Commerce for Enterprise". In addition to the pricing being affordable, the package had all that it takes to build your ecommerce enterprise. The mode of payment is structured as per the convenience of users. I'm utmost glad to announce my company featured in top 100 growing SEO in the Forbes September edition.
---
I own an ecommerce website for past few years. However, I was not able to drive a good traffic to it. It was then that I started looking out for companies, who can help me increase the relevant traffic to my business website. After a vast research, I came across Futurism Technologies. The packages offered by them were very reasonable, and I decided to go with them. After talking to one of their representatives, I decided to go with the Enterprise package. In this package, they offered me comprehensive services in building a user-friendly shopping cart system, and a responsive design website. It gives me immense pleasure to tell that the traffic to my website, as well as the leads have increased tremendously. Thank You Futurism!
---
Customer Questions & Answers
Recomended Product
Recently Viewed