About Digital Marketing Premium Package
The Digital Marketing Premium Package is targeting those non-ecommerce businesses that are working hard to recover their search engine rankings, traffic, and increase their order values. This package is suitable for small to medium-sized businesses that wish to improve their brand footprint in the domain.

30 Keywords optimized.

Ethical SEO services to improve your favoritism with Google, Yahoo, and Bing.

Social media integration for brand promotions and customer engagement.

Comprehensive range of content marketing services.

A team of 7 dedicated and certified SEO professionals at your service.

AdWords campaign creation and set up on Bing + Google.

Monthly and weekly reports provided.
Product Portfolio
Local Search Website Optimization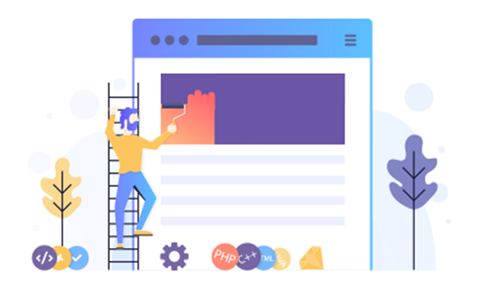 Social Media Marketing - 06 Hours Weekly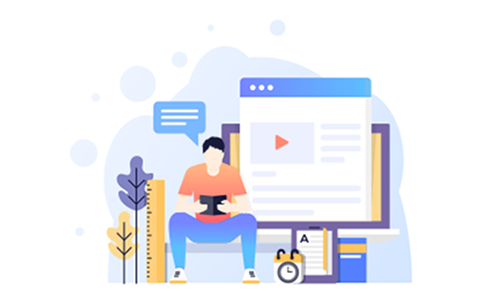 SEO Guaranteed Service
Our SEO service comes with guarantee under which we offer you at least 40% of your total keywords in top 10 rankings within agreed timeframe (usually 6 months). Please note that ranking guarantee for particular number of keywords as mentioned in our SEO packages above is only considered when target keywords and website both are accepted by our team of experts. For example, if a website has any kind of issues with Google i.e. penalty etc..., we cannot offer guarantee in such cases.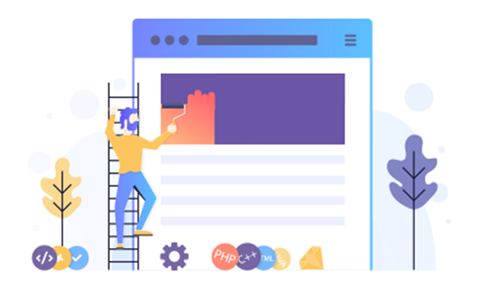 Ratings and Reviews
Futurism Technologies digital marketing package helped my organization shape my content marketing strategies. Now we are ranking higher for many our own keywords, and our gross revenue has rocketed up like anything. Their extensive knowledge in the field of digital marketing proved as the difference maker. Also, we are able to acquire higher traffic for our blogs and articles. In comparison with the various other digital marketing packages available, I would highly vouch to buy one from Futurism store.
---
Building an effective digital marketing strategy can sometimes be arduous and tasking. Working them the team at Futurism Technologies hugely impacted my brand reach and customer base in digital marketeering. Revenue from my online channel received a huge boost. Their digital marketing packages are best suited to craft your digital marketing strategy. Appreciate the efforts taken by them.
---
Customer Questions & Answers
Recomended Product
Recently Viewed